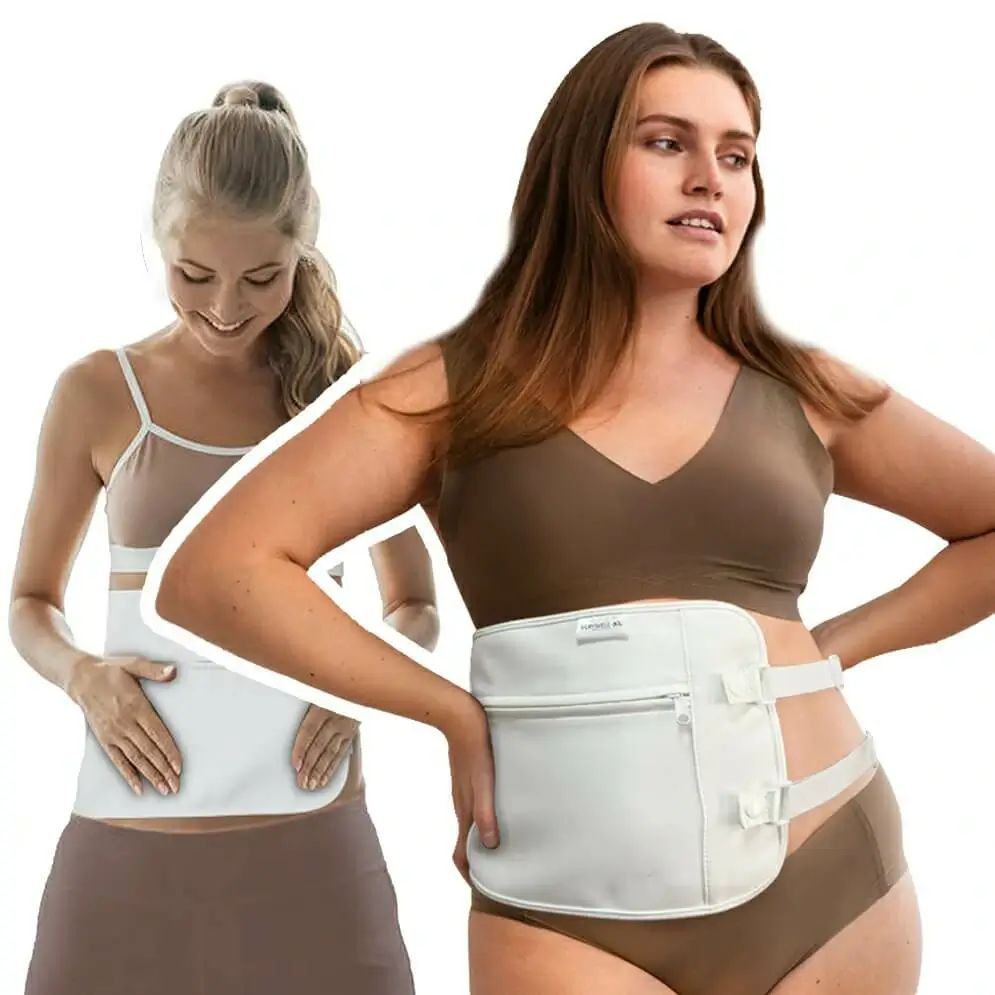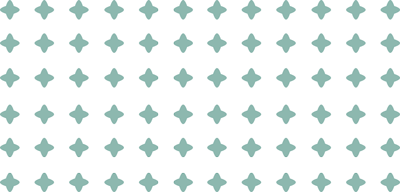 With a 30-day return policy, you have no risk.​
You can purchase the product through VERYWELL OIL's Amazon store and have it delivered by Amazon.
Buy Now
VERYWELL OIL Sold On Amazon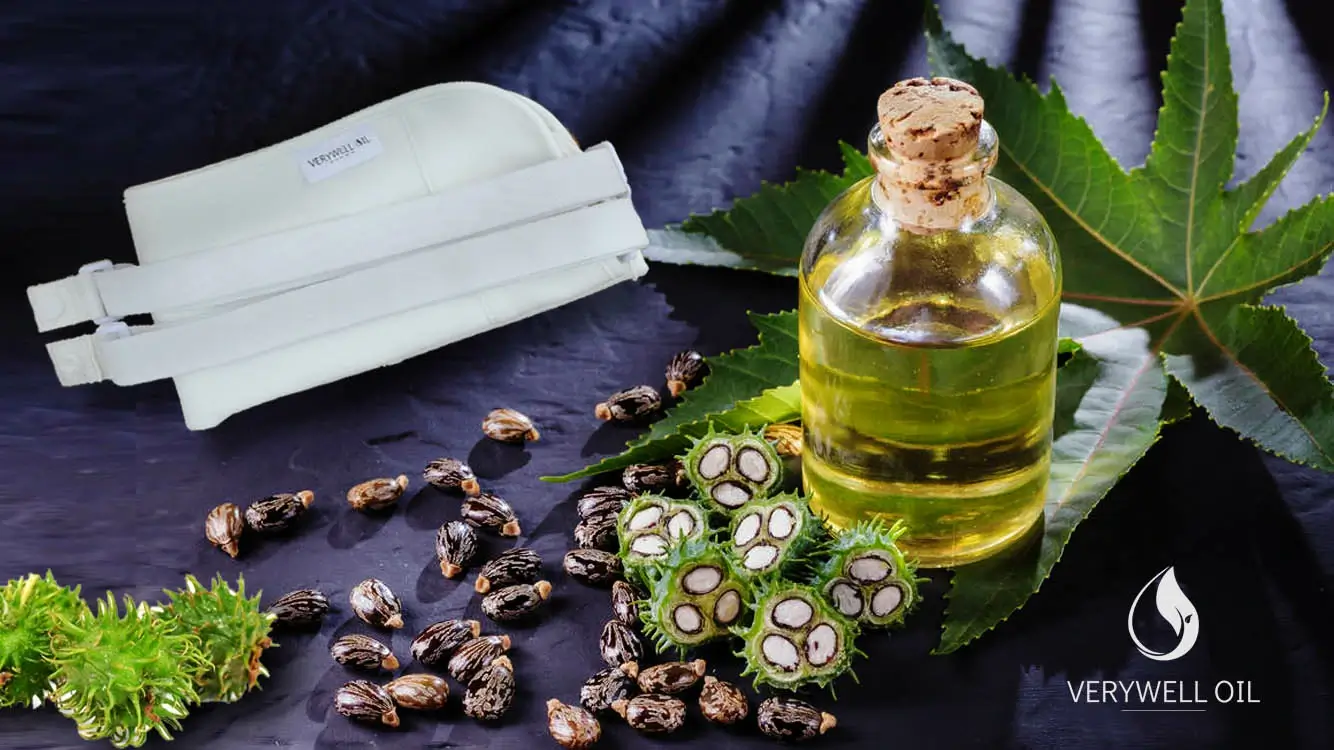 What is castor oil and what symptoms is it used for?​​
Have you heard of castor oil?
It has so many incredible benefits.
People have been using it for ages as a natural remedy for all kinds of things, from detoxification and liver diseases to gynecological issues.
Have you ever heard of a castor oil pack?​
It's a fantastic way to get the benefits of castor oil more effectively. Usually, when you apply castor oil to your skin, it evaporates quickly, which can limit the benefits. But by using a castor oil pack – a cloth soaked in castor oil and wrapped around the affected body part – the oil stays put and acts as a guide, helping to remove stress and toxins from your body. This process allows your body to rest and cleanse more effectively, giving you even better results than just applying the oil directly to your skin.​
Castor Oil Pack Wrap for Liver​